QUESTPRO'S TAYLOR JONES ANNOUNCED 2023 STRATEGIC PLANNING BOARD MEMBER FOR RISE PROFESSIONALS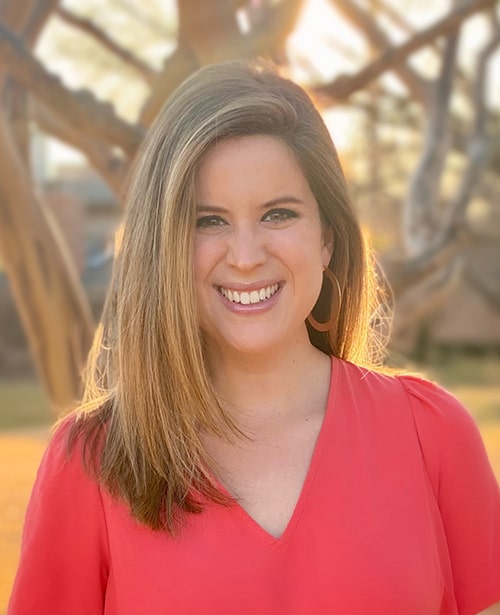 Dallas, TX (Nov. 9, 2022) –– Questpro Consultants' Vice President of Business Development, Taylor Jones, has been named to RISE Professional's Strategic Planning Board. Launching in 2023, the Strategic Planning Board is comprised of high achievers within the insurance industry who will work to create and manage initiatives and execute against the organizations' long-term goals.

"As an organization, RISE Professionals works to encourage the best and brightest in our industry by providing pathways for advancement, growth, and innovation. The work we do at Questpro, and particularly the work we do through our QGrads division, goes hand in hand with this mission," says Jones. "Having the opportunity to serve RISE Professionals in this capacity aligns well with my professional role with Questpro and my personal passion to provide greater avenues of engagement for the next generation in insurance. I'm grateful to have been elected to serve in this capacity for this newly formed committee and I look forward to partnering with other leaders in our industry to offer engaging and thoughtful programming via the RISE Professionals platform." 
In addition to serving on the RISE Strategic Planning Board, Jones is also a member of the University of Texas-Dallas RMI Advisory Council, an Associate Member of the Insurance Industry Charitable Foundation's (IICF) Southeast Division Board, and Director for the Dallas Chapter of Young Risk Professionals. Jones has earned national recognition for her leadership and industry involvement and has earned the 2021 Rising Insurance Star Executive (RISE) award and Emerging Leader in Insurance Award by APCIA (the American Property Casualty Insurance Association), AM Best and ICM (the Insurance Careers Movement).
About Questpro Consultants
Questpro is a sought-after, full-service, national staffing and recruiting firm exclusive to the insurance and risk management industries. Experts in property and casualty, life and health insurance as well as managed care/cost containment, Questpro serves leading insurance and risk management organizations with direct hire, temporary/contract, grad staffing and executive consulting services. For twenty-six years, Questpro's foundation has been built upon its employees' industry knowledge and recruiting expertise, exemplary customer service, and state-of-the-art technology. For more information visit questpro.com.
LinkedIn: www.linkedin.com/company/questpro-consultants
Twitter: www.twitter.com/questpro_
Facebook: www.facebook.com/Questpro