Insurance and risk management staffing
A company that operates with the highest ethical standards, to positively improve society
It happened again for the last time in March of 1996. Lauren spent another sleepless night worrying. She was worrying because the company she was working for did not operate with the same level of honesty, integrity and service she believed a company should offer to their employees and customers. The next morning Lauren made the commitment to start her own company. Lauren had a vision — a company that would operate with the highest ethical standards and contribute in a positive way to improve society.
Questpro Consultants, L.P. opened in July 1996 in two executive suite offices with only four recruiters. When Lauren decided to leave her prior company, she approached Trey to join her as a partner to help her grow a company that would fulfill her vision. Trey and Lauren strategized about other individuals at their prior company who would share their vision and had the talent to help them start Questpro. They decided that Kevin and Derek would be great assets to the new company and approached them to help start the new venture.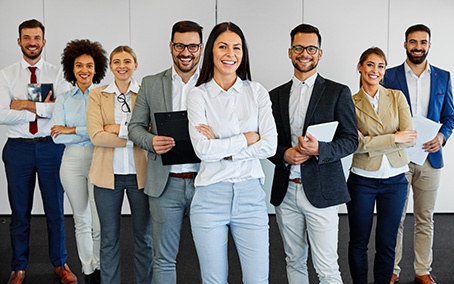 These four individuals were recruiters who wanted to make a difference by providing better customer service to their insurance clientele. They decided to devote themselves exclusively to servicing the insurance industry. Questpro would be committed to building long-lasting relationships with its clientele and to producing the most efficient, expedient, and professional service known in the industry. Although direct-hire recruitment services are the foundation upon which Questpro was built, more recruiting divisions were created to provide premier services to all Questpro clientele.
The Story of Contract Services Offered
When their clients began to request temporary employees, Questpro saw an additional staffing service they could provide to the insurance industry. Thus, the Temporary Division was born.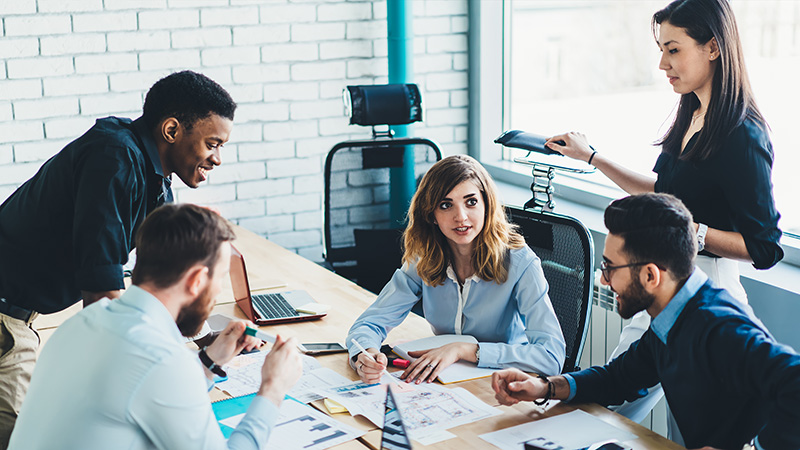 On August 15, 1997, Shelagh was hired to create, operate, maintain, and grow a successful addition to Questpro's service. One of the key factors to the successful start-up of this service was networking with local and national organizations affiliated with the insurance industry. This continued networking has made Questpro visible within the industry and has increased the Temporary Division's knowledge of industry needs. Industry networking has become a benchmark for all Questpro employees. 
"Quality Product, Quality Service" has become a motto of the organization. Constant education and candidate interaction has allowed Questpro to learn how the candidate market impacts a company's productivity and has allowed Questpro to offer not only a candidate to its clients, but a solution to their staffing needs.
In 2003, Lauren and Kevin decided to formally create a separate company, led by Kevin called QTemps. The company would run as a standalone company with its own staff.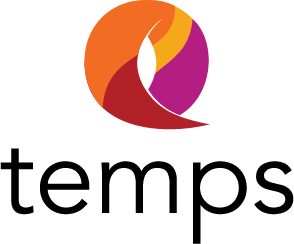 The Story of Retainer Services Offered
In 1997, Questpro decided to start marketing retained services to our clients to be able to provide them with a premier service at the executive level, which is defined as any position with a salary range over $100,000. This product was added at the request of existing clients who needed a level of service consistent with Questpro's Strategic Objective, and with a level of intensity that guarantees proven results. Questpro has worked on executive searches such as Personal & Commercial Lines Product Developers, Dot.com Start-Up Company Professionals, Vice Presidents, CFO's, CEO's and Presidents.
The Story of Consulting Services Offered
In 1998, Questpro decided to expand its services by offering clients a consulting service. Questpro has committed to offering its clients support with interim human resource personnel and recruiters for specific hiring projects. Other consulting options have included assistance with analyzing turnover problems; setting up recruiting centers; training & developing employees in interviewing and/or recruiting techniques.
In July 1998, Questpro received its first consulting contract to fill 60-90 openings for a single division for one of its clients. Questpro introduced an employee as an on-site recruiter and hired an administrative assistant in the client's home office. Questpro then initiated and supported the development of recruiting policies & procedures and coordinated the hiring for all home office positions. The results of this project ultimately led to the client's progression towards setting up a recruitment and resource center for the entire organization on a national level.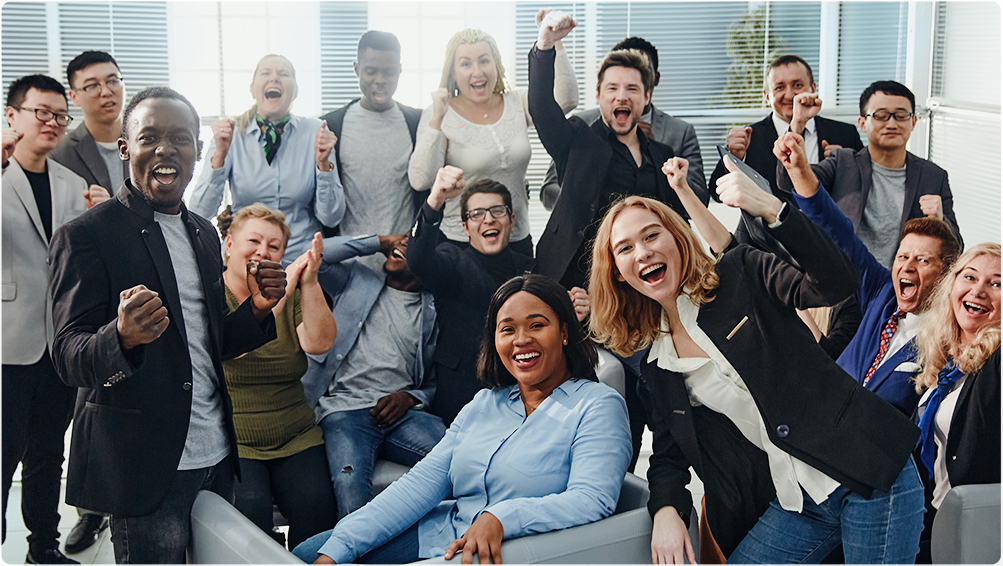 Questpro had grown exponentially by the year 2000.  A few examples of the full service concept offered by Questpro include Retained Search, Direct-Hire Search, Contract Staffing, Background Checks, Reference Checks, Outplacement Support, and Strategic Management Consultation. Questpro will maintain a future-forward mindset with a focus on the expansion of services.
Service
Experience
Knowledge of the Industry
Questpro's vision is to become the one company that the Insurance Industry feels is necessary to include in all hiring activities and strategic planning sessions. There will be no need for our clients to utilize another service firm.
Subscribe to our newsletter
Lets find right together, stay updated with Questpro.