Insurance Underwriting Recruiters
Hire Better Underwriters
For Your Underwriting Jobs
Leading risk management and insurance companies choose Questpro as their preferred insurance and risk management staffing firm to help source experienced underwriters. Our team has the capacity to source for a range of underwriting positions across excess & surplus, commercial, property, cyber, liability, workers' compensation, multi-line, homeowners, construction, and life & health sectors.

Hire Underwriters


Apply For a Job

Trusted by leading insurance and risk management companies






Meet your new underwriting recruiting team.
For insurance and risk management professionals, hiring new underwriters can be as difficult as learning the underwriting process all over again. Posting open job positions and sifting through endless resumes? It slows you down and stalls your growth. Our recruiting practice eliminates wasted time by bringing our team's industry knowledge, recruiting expertise, and technology into a powerful recruiting platform your whole team will love. Now you're freed up to focus on what really matters: your customers.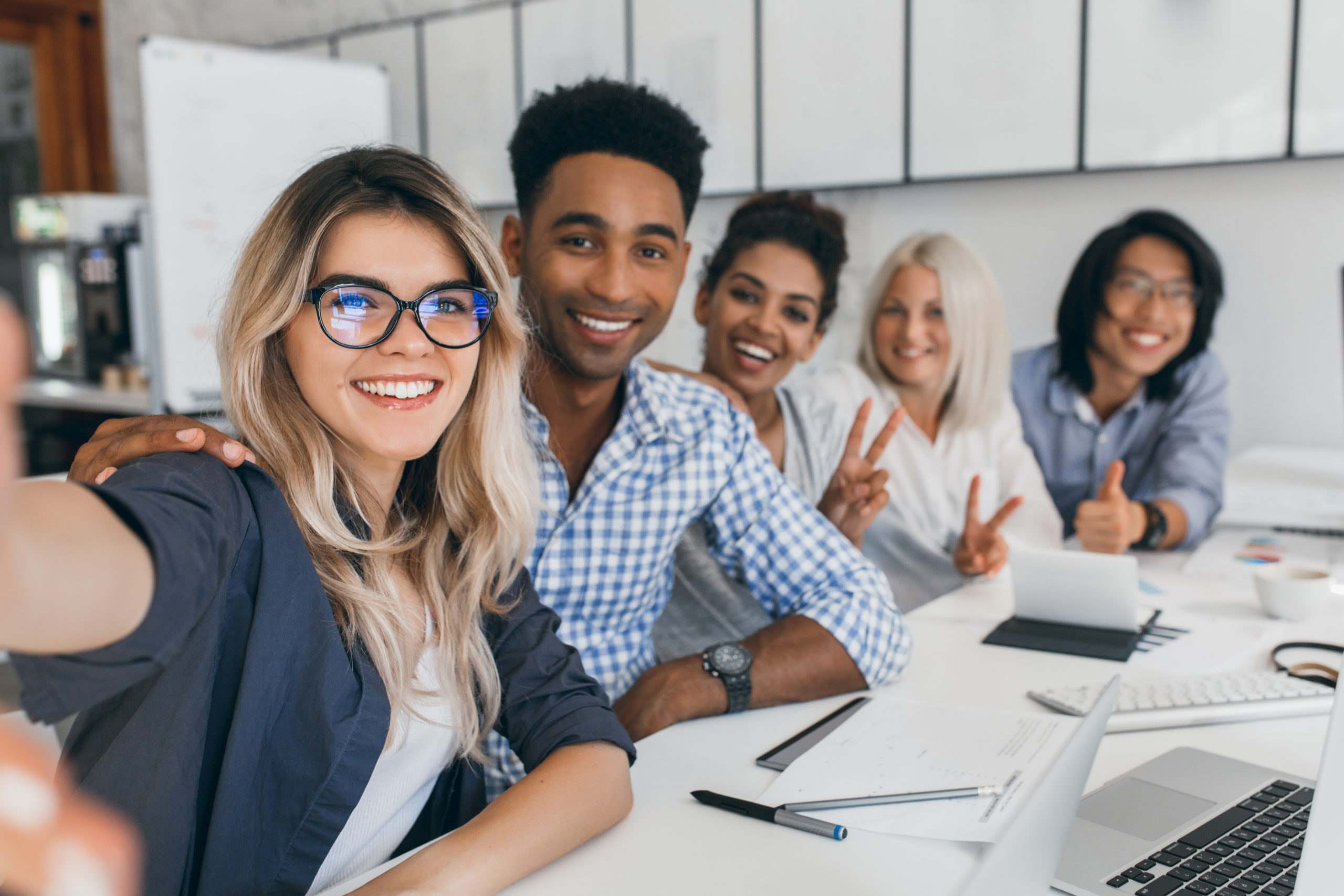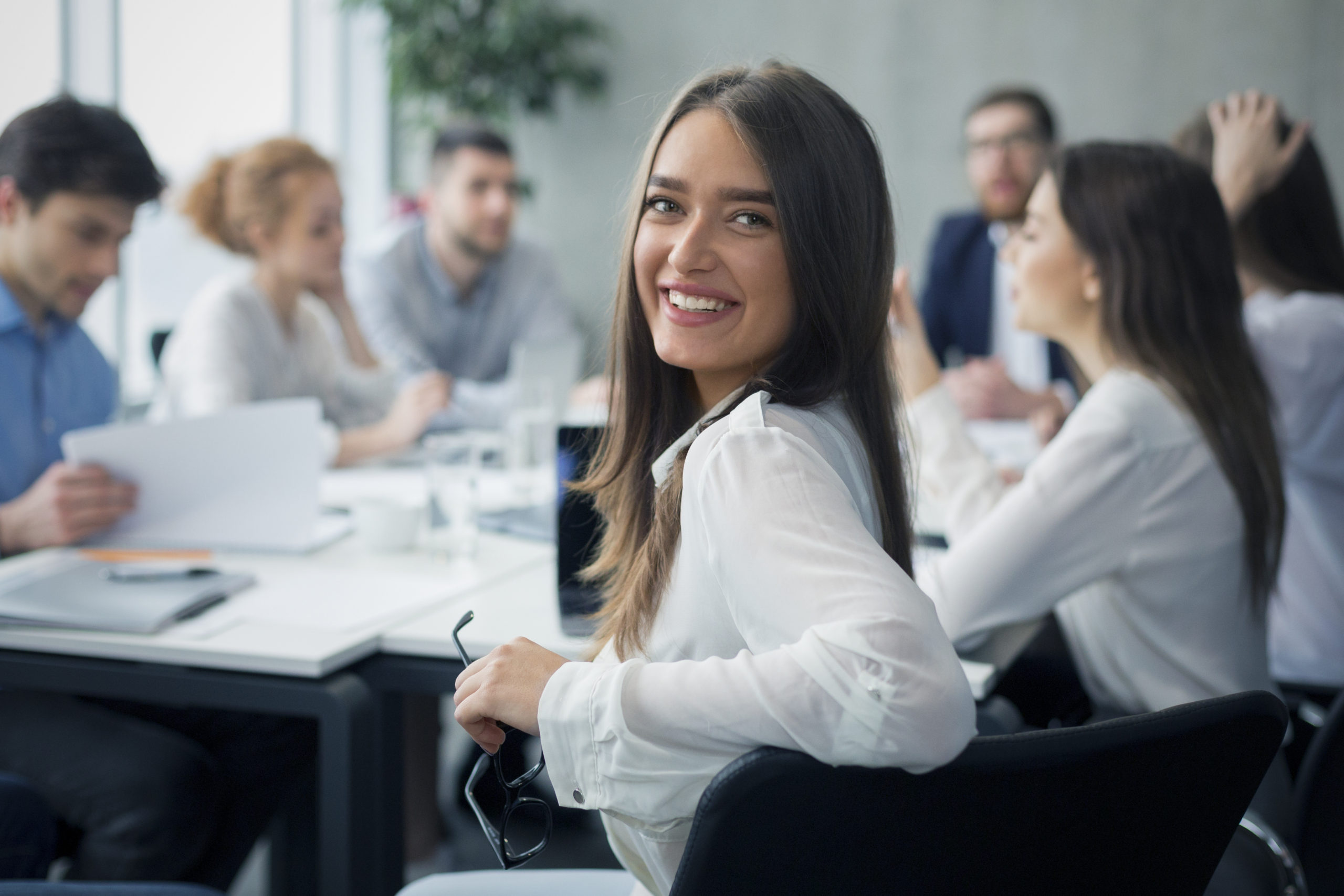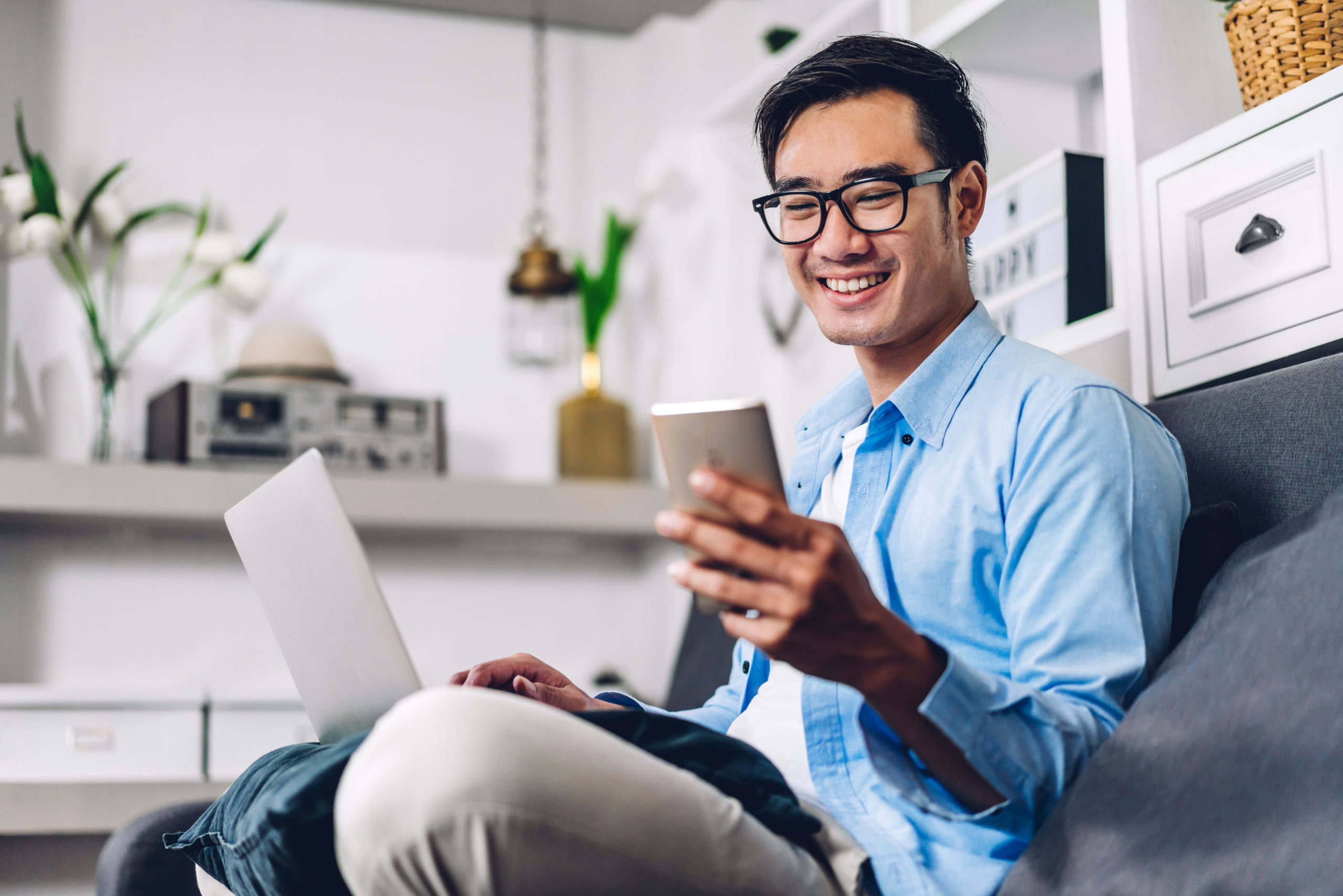 Multi-Line Underwriters

Life Insurance Underwriters

Commercial Underwriters

Property Underwriters

MGA
Underwriters

Homeowners Underwriters
How to hire underwriters through Questpro
Great collaboration results in great underwriter hires. Your participation from start to finish is crucial. We rely on your expertise and feedback throughout the process to understand your business and your challenges. It's all powered by partnership.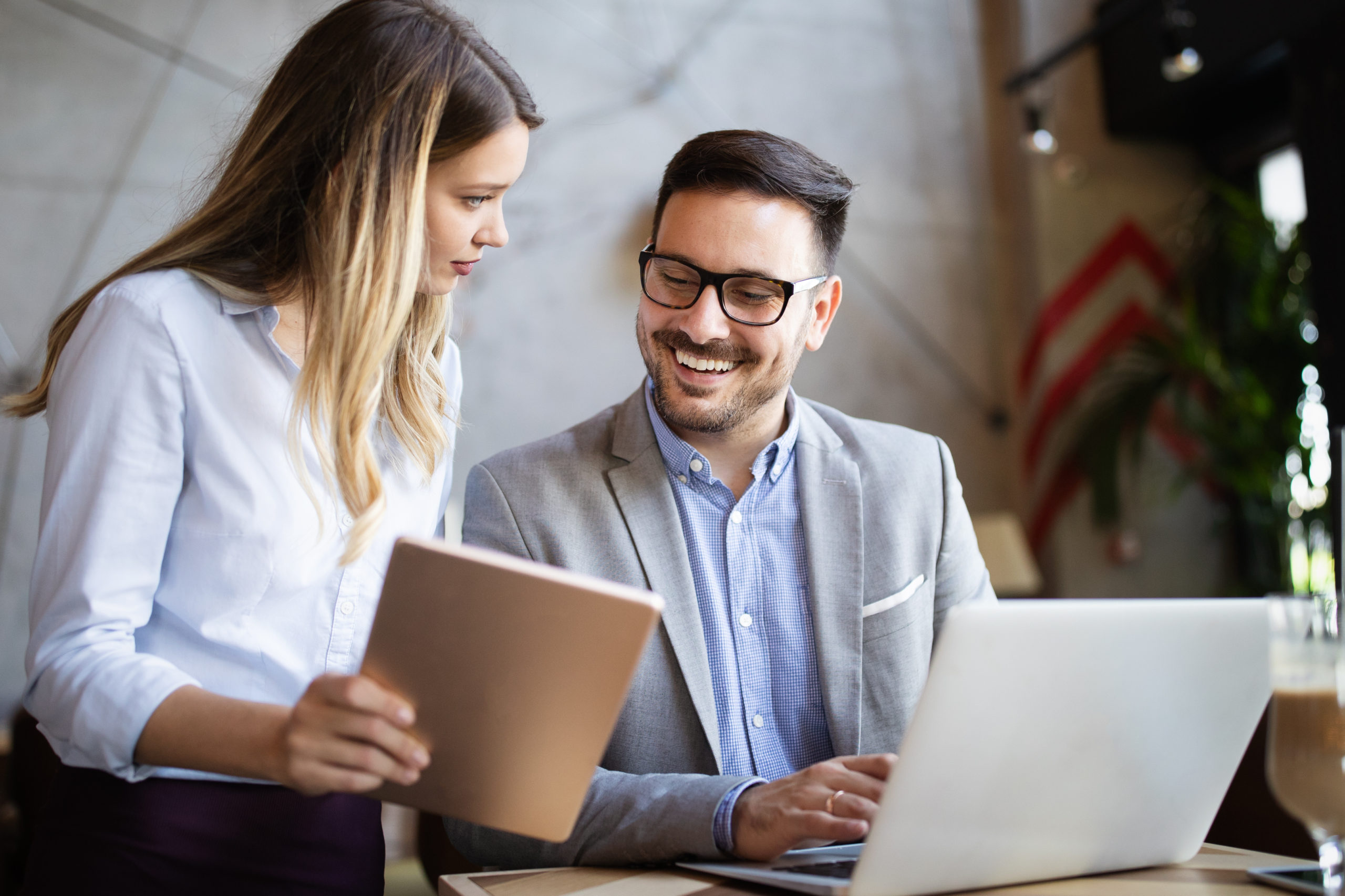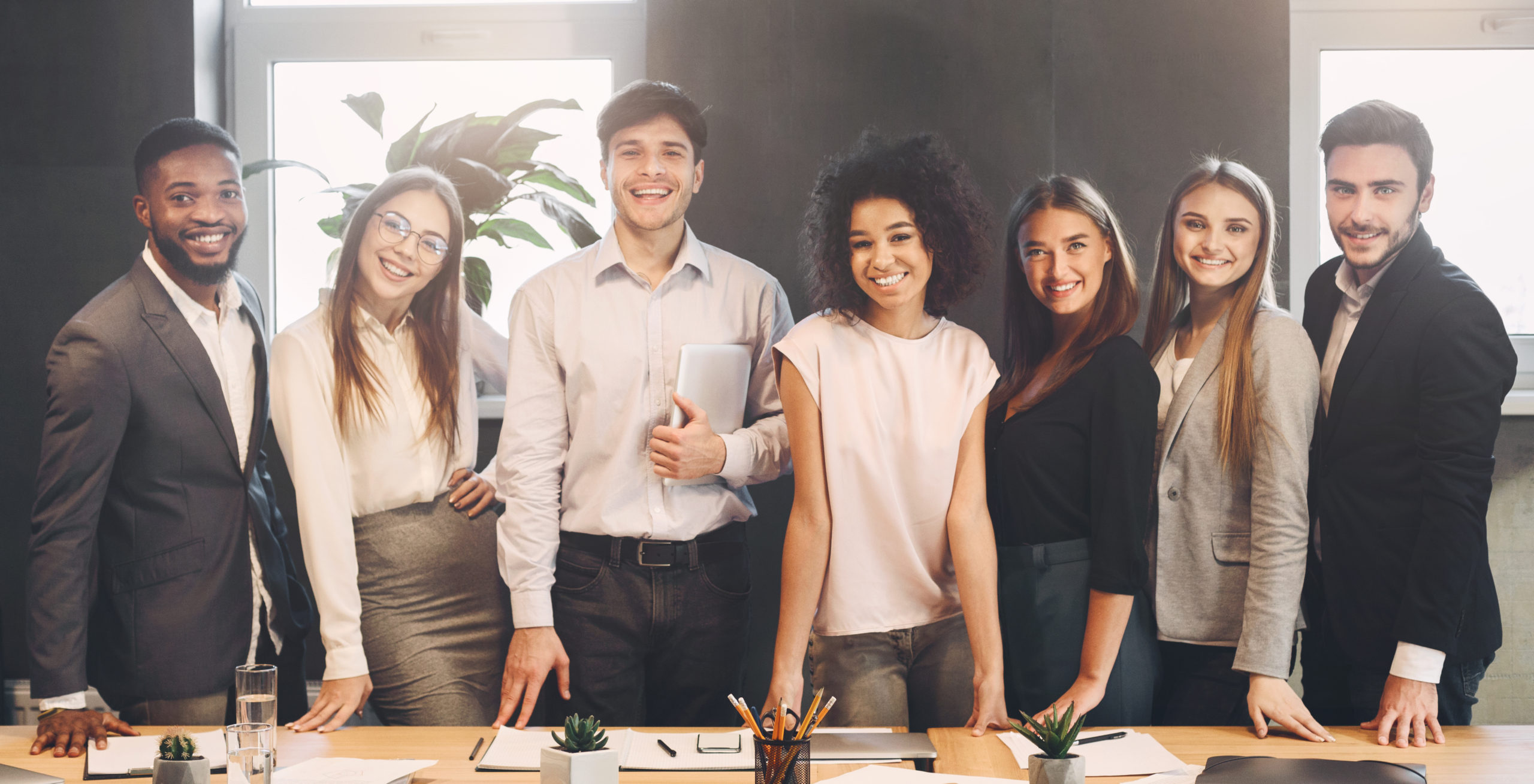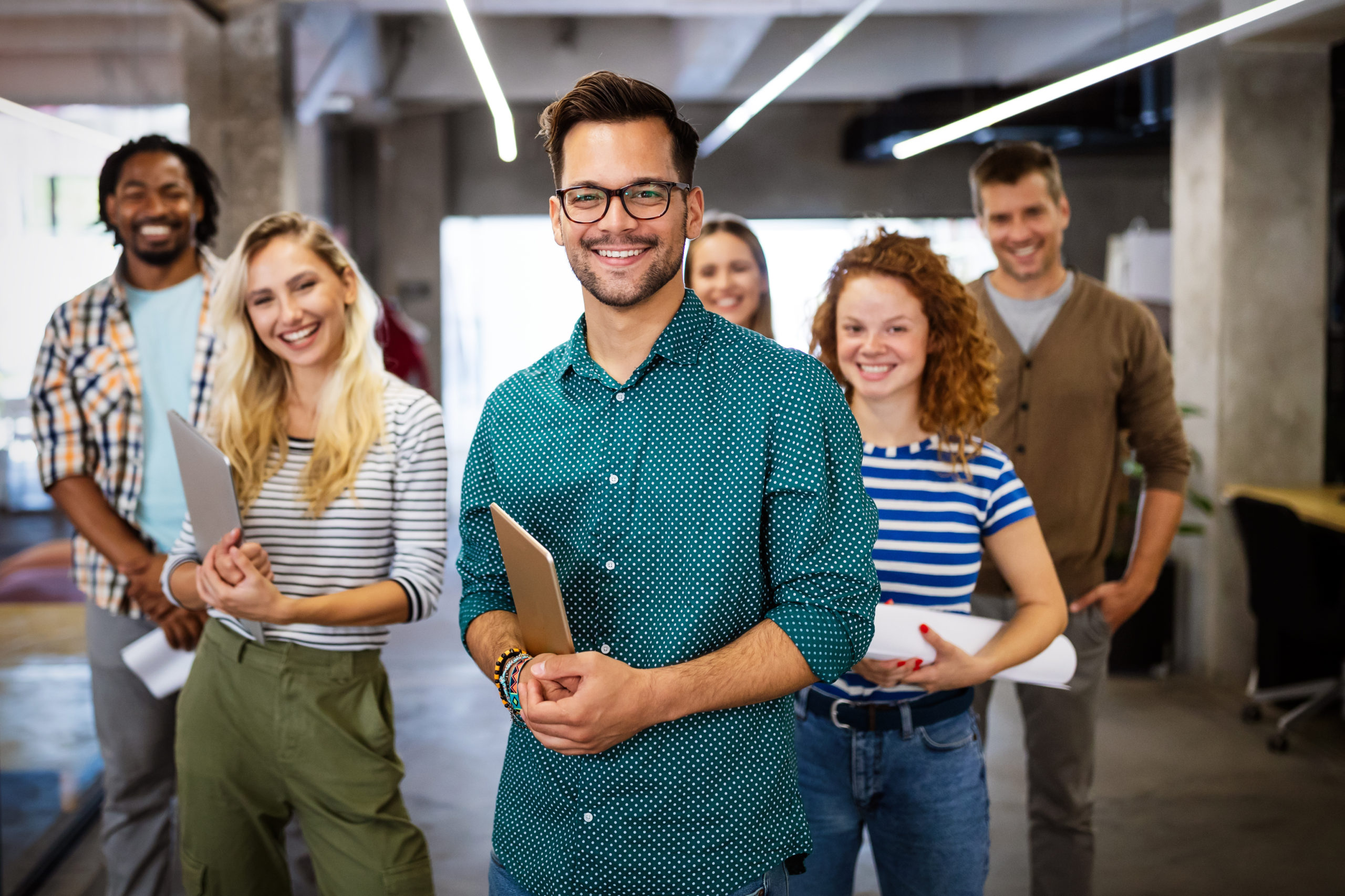 ---
You talk. We listen.
Every engagement is unique, but they all start with one thing in common, the Questpro recruiting team wants to learn about YOU. Where you started. What goals you want to achieve next. What you value. Who your employees are and why they care about you. The only way to find the right candidate is to understand the role from every angle. Luckily, we've got a proven process to quench our insatiable curiosity.
---
Select Top Candidates.
You can't hire the best candidate for an underwriting role unless you explore all possible options. We immerse ourselves in the process, learning through observation, interviews and analysis. When it comes time to sit down and select the top underwriter, we're just as rigorous, testing for technical skills and culture-fit to ensure we're on the right path.
Results, Guaranteed.
Our approach to great relationships begins with a time-tested process that discovers and addresses the unexpected. Regular team and client check-ins keep things rolling. When the role gets filled, our relationship doesn't end. We'll be around for support or to discuss your next big underwriting hire. Throw in a 90-day guarantee, and you're all set.
Hiring for a specific
underwriting role?
The Questpro talent pool includes underwriters across the insurance and risk management industry. See the list below to find the right type of underwriter for your organization.
Excess & Surplus Underwriter
Workers' Compensation Underwriter
Life Underwriter
Commercial Underwriter
Multi-line Underwriter
Property Underwriter
Homeowner Property Underwriter
Cyber Liability Underwriter
MGA Underwriter
Interested in insurance underwriter jobs?
By joining the Questpro candidate network, you'll be able to choose from a constant stream of underwriting jobs with leading insurance and risk management companies that understand the value of amazing talent. Find the right underwriting job with Questpro today.